At Chiro & Integrative Therapies, we believe in the power of a holistic approach to achieving good health, happiness, and an overall better quality of life. From chiropractic treatment, massage, and craniosacral therapy to dry needling, naturopathy and bushflower essences, we have your holistic health needs covered.
To find out more about the services that we offer, learn some helpful hints to help you maximise your treatments, and hear our latest news, check out our blog section below.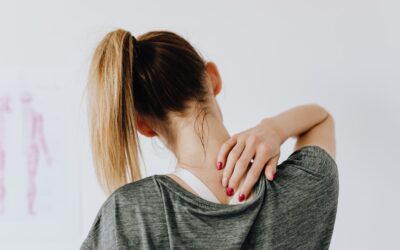 If you're suffering from neck and shoulder pain, chiropractic treatment could be helping you to live a more mobile, pain-free life. Find out more about the benefits of treatment here.
read more