Since 2020, Chiro & Integrative Therapies has been providing chiropractic and complementary health care services to Mudgeeraba and Gold Coast locals.
We believe that a holistic approach should be taken to health and wellbeing. That's why we combine safe, gentle, and effective chiropractic treatment with other holistic health services to achieve great results for our patients.
We are also big believers in the power of patient education. Instead of just focussing on the end result, we help our patients to understand how their symptoms have occurred in the first place, and what needs to be done to prevent them from recurring. By doing this, we are empowering them to achieve the very best possible quality of life for themselves moving forward.
Alex Mendieta
Our Head Practitioner
Bachelor of Chiropractic Science and Master of Chiropractic
Macquarie University, Sydney
Alex has 6 years of experience in chiropractic treatment for a variety of musculoskeletal, neurological, and chronic pain conditions. He has been working in private practice since 2016.
As a chiropractor, his interests include neck and back pain rehabilitation, and the use of evidence-based multimodal approaches that combine education, exercise, and manual therapy.
He is passionate about increasing resilience and capacity, exploring movement potential, and empowering his patients to be proactive in optimising their own overall health and wellbeing.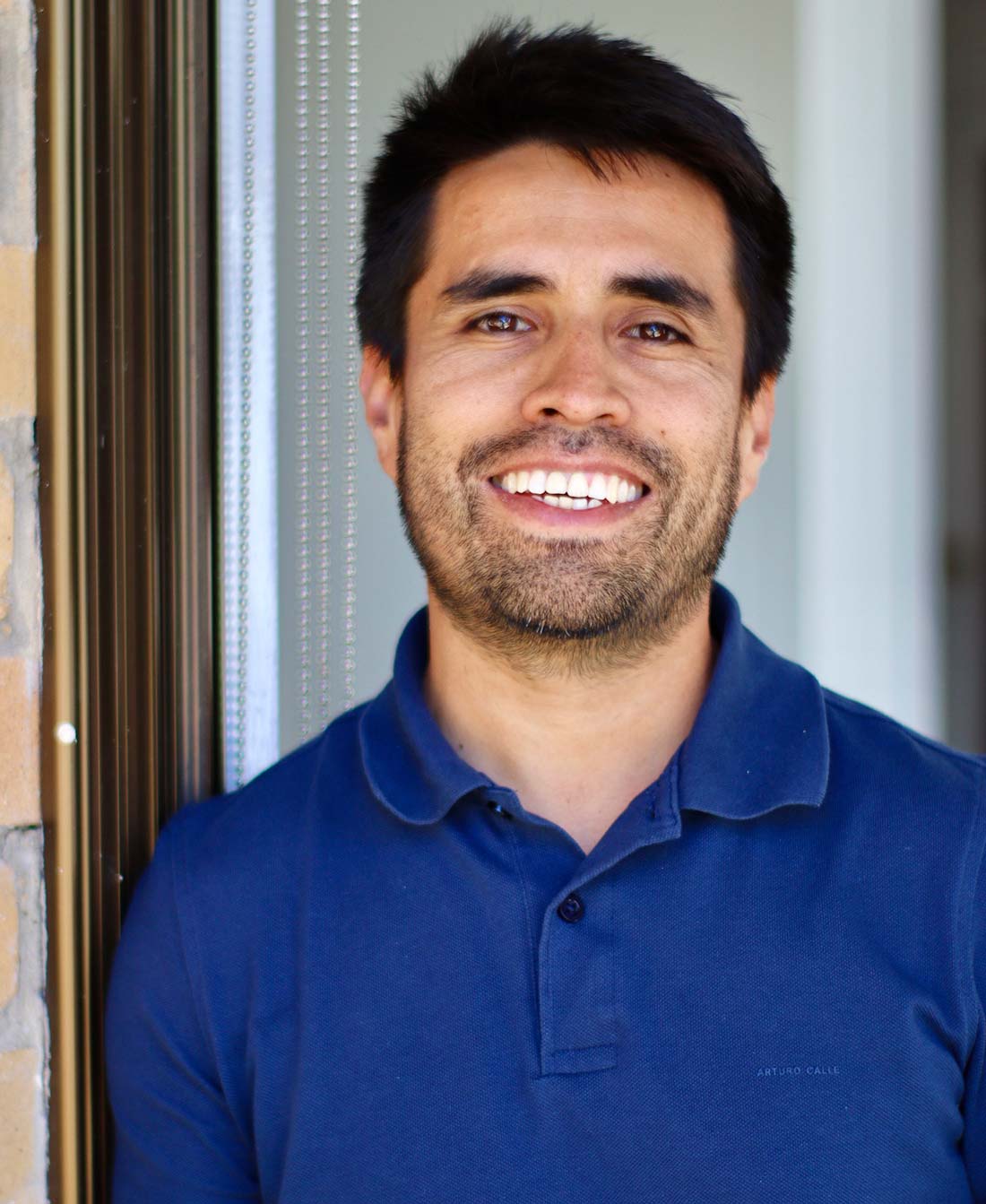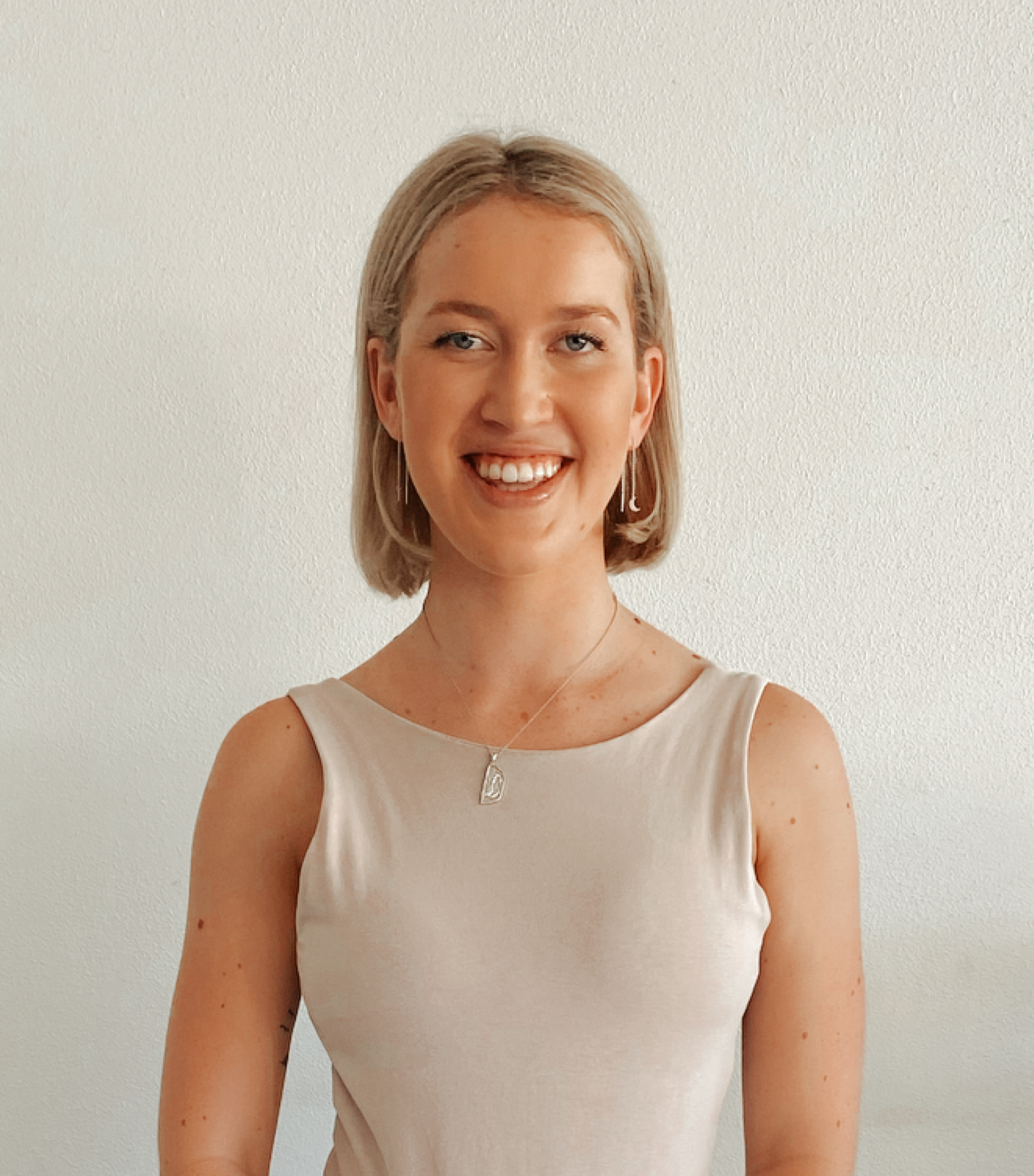 Alycia is Chiro & Integrative Therapies' Massage Therapist. She offers remedial, relaxation, deep tissue, and reflexology.
Alycia began her career studying Beauty Therapy and working in spas in Australia and overseas. A career highlight was working in the 5-star spas of the cruise ships based out of Miami and travelling the beautiful islands of the Caribbean's. She then focused her career on the massage and rehabilitation aspect by studying and gaining her Diploma of Remedial Massage and Advanced Rehab.
Alycia has a passion for health and wellness. Her goal is to combine all aspects of her training and studies to provide an educated, specialised treatment while still having a holistic and relaxing feel. Health Fund Rebates are also available for those receiving Remedial treatments.
Cody is born and bred on the Gold Coast, in which he completed all his schooling at St Andrews Lutheran College in Tallebudgera Valley, while also competing in rugby league and surf lifesaving for Burleigh Bears and Burleigh Heads Mowbray Park, respectively.
Growing up in a sporting family, Cody has always been intrigued with how the body functions and how an individual's health reflects their diet, lifestyle and behavior. This led him on the unexpected path of studying naturopathy – a job that he's passionate about while also being able to help the community, his family and his friends with their health.
Cody specialises in naturopathy. Click here to learn what naturopathy is and how it can help you!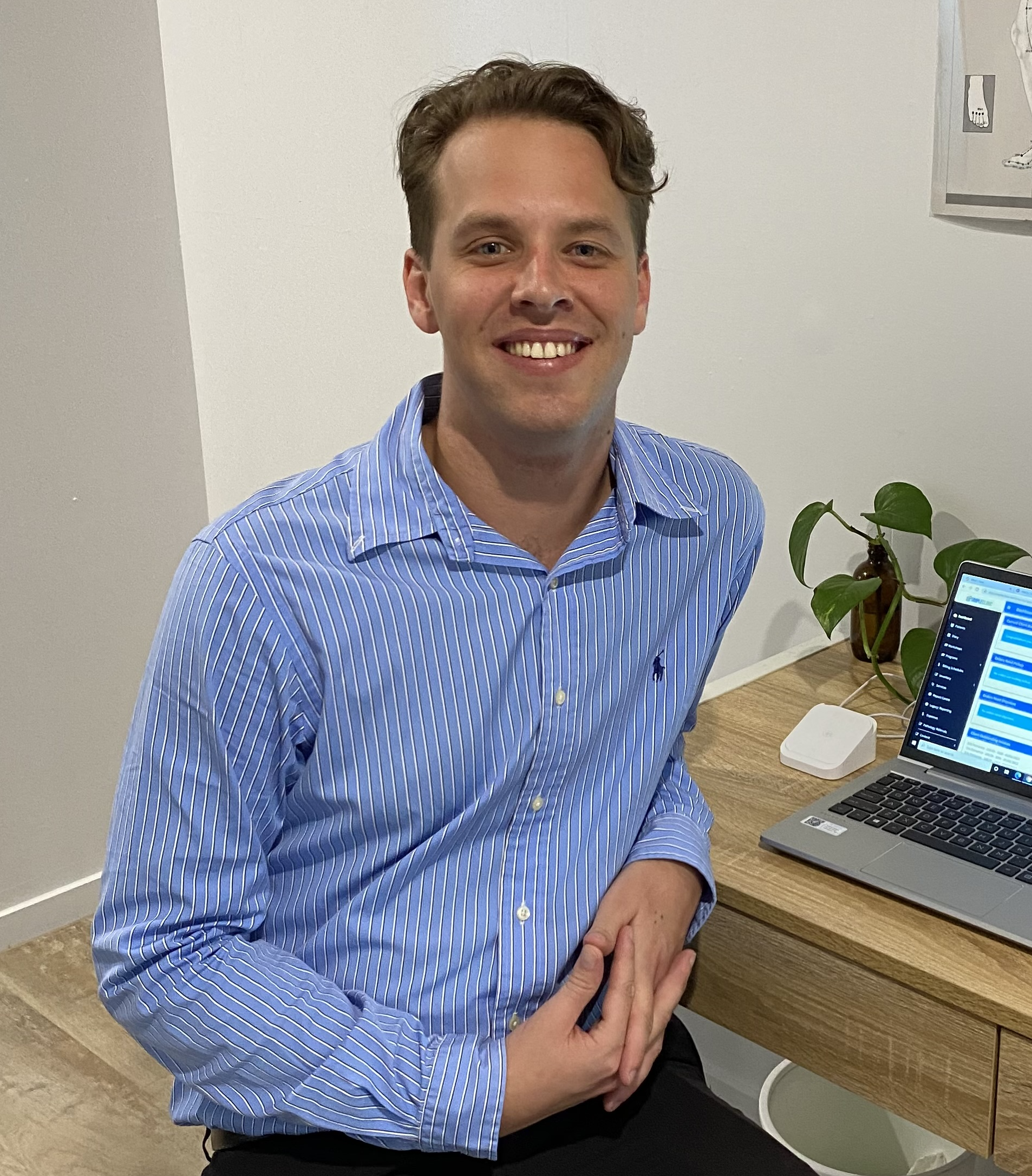 What services do you offer?
Do you have private consultation rooms or an 'open plan' practice?
At Chiro & Integrative Therapies, your privacy is our priority. That's why all of our consultations and treatments are conducted in a private consultation room, without exception.
Can I use private health cover, Medicare (EPC) plans, or DVA plans to finance my treatment?
Absolutely!
We have HICAPS facilities at our clinic, meaning we can swipe your private health fund card and process your claim on the spot. You can then use either cash or card to pay the gap. 
​We also accept Medicare (EPC) plans, which can be provided to you by your family doctor or GP.
We are also treatment providers for the Department of Veteran Affairs (DVA) treatment program, so we can treat those eligible under this scheme.