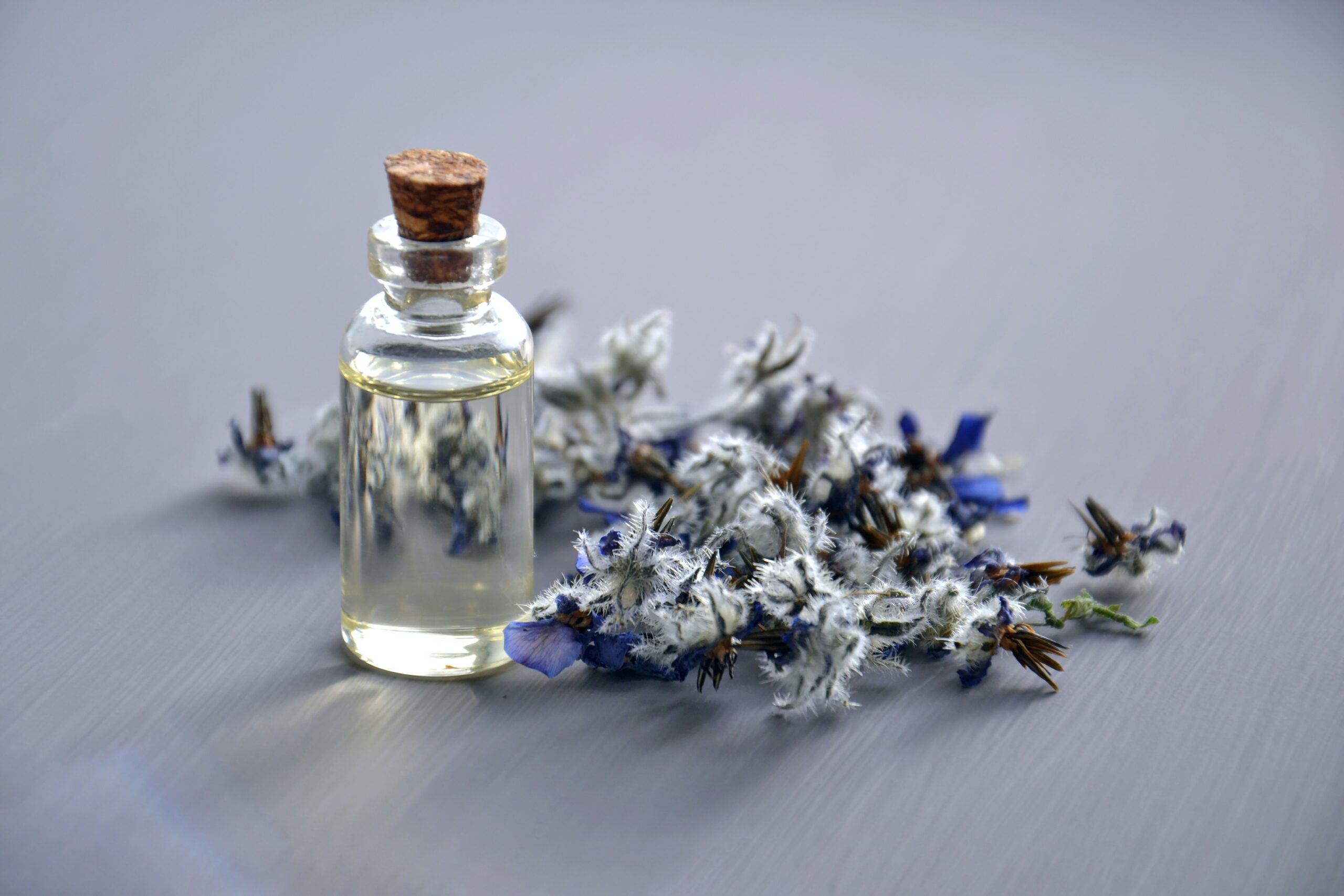 If you are suffering from an acute (less than 3 months) or chronic (3 months+) condition, then naturopathy is an alternative medical practice that can be beneficial for you.
What is a naturopath?
The primary focus of a naturopath is to treat the person as a whole, rather than the presenting symptoms, in the most non-invasive way. Modern-day naturopaths draw upon evidence-based medicine, along with traditional knowledge to heal. The perspective of naturopaths is that disease is the reflection of a person's physical, mental, social, environmental, and spiritual well-being.
Treatment can be achieved through dietary & lifestyle recommendations, supplementation, herbal medicine, and flower essences. It is of the utmost importance for the naturopath to empower, motivate, and educate clients in order to restore, maintain and optimise a person's health and quality of life.
Who can benefit from naturopathy?
Naturopathy can benefit both people with acute and/or chronic conditions, however, it is particularly beneficial in chronic conditions by regulating hormones, restoring gut function, promoting proper immune function, and tonifying the nervous system. Examples of chronic conditions that can be effectively treated/managed by a naturopath are; endometriosis, polycystic ovarian syndrome (PCOS), fertility, hyper/hypothyroidism, anxiety/stress/depression/insomnia, diabetes, skin conditions, irritable bowel syndrome (IBS), inflammatory bowel disease (IBD), autoimmune diseases, allergies/intolerances, anaemia, degenerative diseases, cardiovascular disease (CVD) and much more.
What does a naturopathy consult involve?
An initial consult consists of a comprehensive health review, exploring personal medical history, family history, dietary & lifestyle choices in order to gain an understanding of the person as a whole and treat accordingly.
Follow-up consults are required for all chronic conditions, within 2 weeks of the initial, and then further consults are required to track progress and update the prescription and/or treatment plan.
What are the benefits of naturopathy?
A holistic approach to health that sees your health completely and identifies the root cause/s
Promotes the body's innate ability to heal itself
Gently restores the body's functions, rather than suppressing symptoms
No side effects with treatment
One of the primary focuses is disease prevention
Naturopaths can cooperate with other health practitioners to provide a synergistic prescription/treatment plan
How can I book in for a naturopathy consult?
Click here to book in for a naturopathy consult at our clinic in Mudgeeraba, QLD 4213.
For any further queries, please feel free to contact Cody Martin, our naturopath, at codynaturopathics@gmail.com or 0432 211 614.