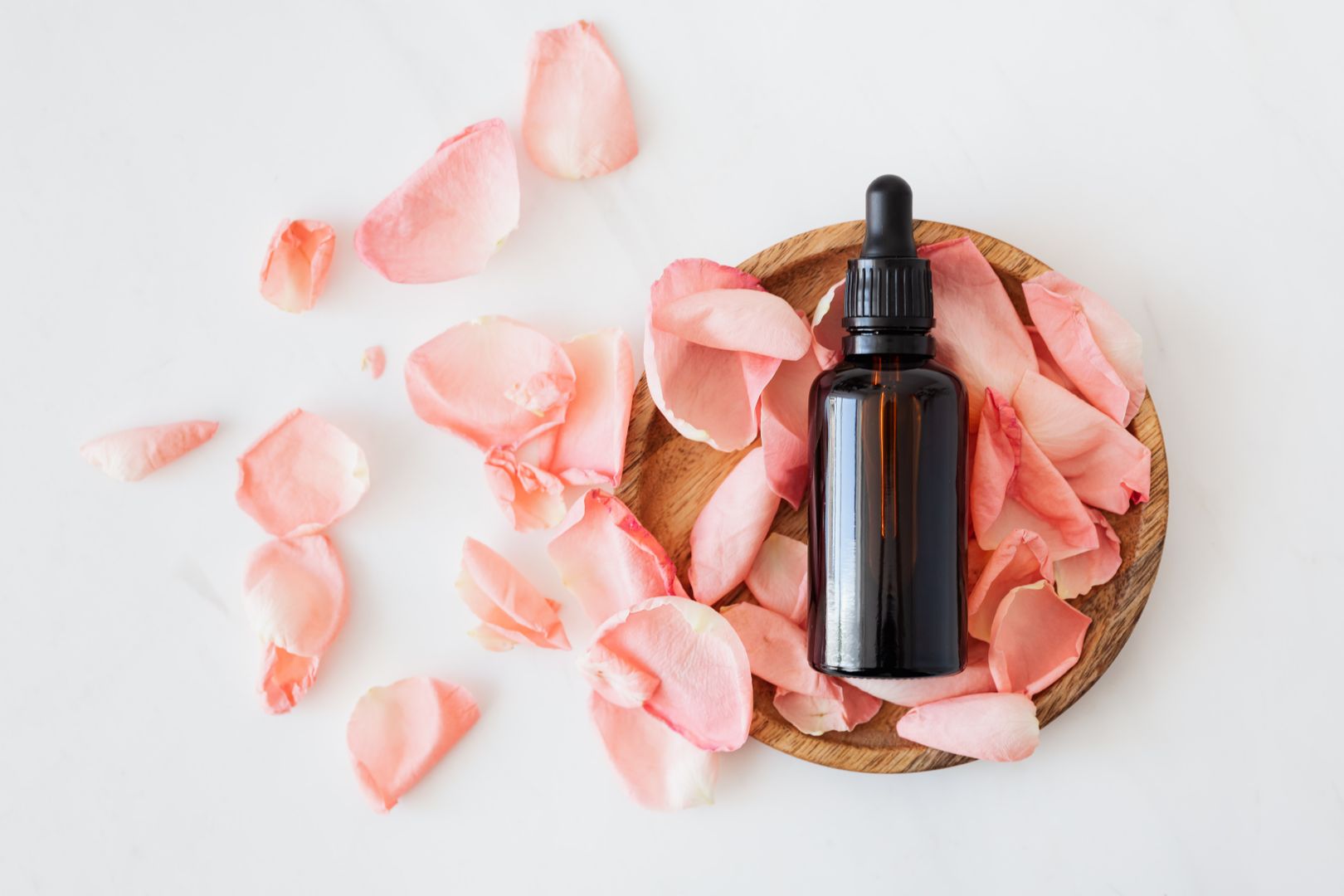 What is bush flower therapy?
Bush flower therapy is a type of energetic and vibrational therapy. It uses the essences of Australian bush flowers to assist with emotional and mental healing.
Australian bush flower essences are created from the flowering part of native plants, as this is where their "essence" is believed to be stored.
Unlike essential oils, they do not contain any physical part of the plant that they were obtained from. Rather, they consist of a brandy and water solution, within which that plant's energy and vibration is stored.
Who can benefit from bush flower therapy?
There are many different bush flower essences out there, all of which have their own uses and benefits. Because so many different types of essences exist, almost everyone can benefit from bush flower therapy! However, you should always check with your doctor if you have any particular concerns before engaging in this type of therapy.
What does bush flower therapy involve?
After discussing the emotional, mental, or physical issues that you would like to address, your bush flower therapy practitioner will be able to recommend one or more essences that will work for you.
Bush flower essences usually come in a dropper bottle, and are taken orally. The required number of drops can be taken daily in water, or directly under the tongue.
What are the benefits of bush flower therapy?
Depending on the Australian bush flower essences that you choose, this type of therapy can have a number of benefits. It can help:
Replace negative feelings, thoughts, and beliefs with positive ones 

Create spiritual and emotional balance by correcting any physical or mental imbalances 

Alleviate stress and worry by creating a calming effect 

Foster positive emotions and qualities like confidence, awareness, good self-esteem, strength, happiness, commitment, and courage 

Create a sense of clarity (https://ausflowers.com.au/About-ABFE/)

Optimise the body's energy field 

Contribute to a general "feel good" sensation
How can I get started with bush flower therapy?
Chiro & Integrative Therapies is passionate about bush flower therapy and other holistic health care treatments. We are based in Mudgeeraba on the Gold Coast in Queensland, Australia.
To find out more about how bush flower essence therapy can help you, give us a call today on (07) 5607 0161.
Can I use bush flower therapy if I am taking other medications?
Although bush flower essences should not be used to replace existing medications, they are generally safe to use as a complementary therapy 
Usually, these can be taken at the same time as other medications (either homeopathic or conventional). However, if you are taking other medications, it is advisable that you check with your doctor first before commencing bush flower therapy.
How many bush flower essences can I use at a time?
Because each essence is designed to target a different issue, some recommend taking only one at a time.
With that being said, because bush flower essences are a natural remedy, it is safe to take multiple essences at the one time if you wish to do so.
How do I choose a bush flower essence?
With so many different essences to choose from, it can be hard to know which one to choose.
A practitioner who is experienced in this type of complementary therapy will be able to guide you in selecting one or more bush flower essences to suit your needs.